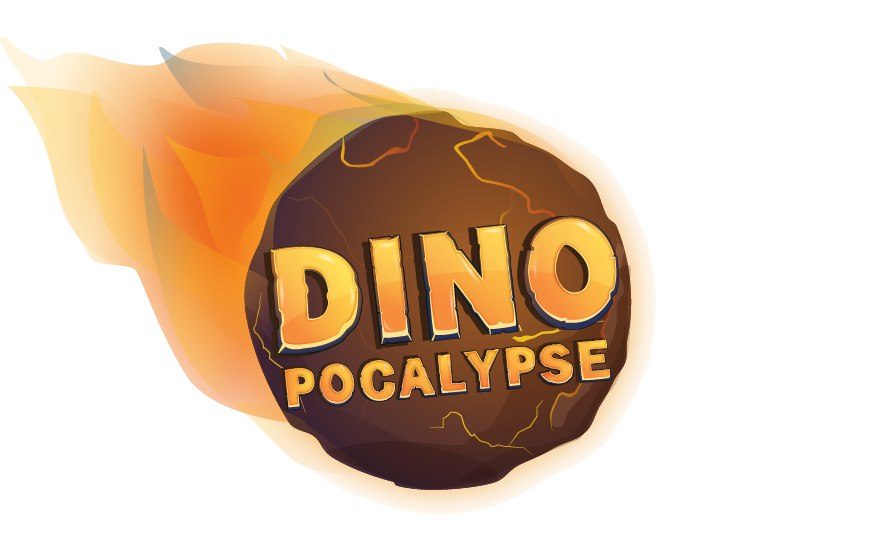 Dinopocalypse
A downloadable game for Android
With every planet packed with dinosaurs there is no space for anything else to grow. These prehistoric menaces have to be dealt with, and you're the one to do it!
Fling meteors to wipe out all the dinosaurs.
Developed upon the original prototype produced during the inaugural Moray Game Jam.
Install instructions
Download the APK file to your tablet and run it to install the game.
Also available on